Subsidy of subscription in 2013
In view of the robust and healthy financial status of the HKCA, Council resolved to implement a "one off" remission, to be taken from the 2013 subscription, the remission will be as below:

i. Local Fellow: reduced by HK$500, from HK$2,500 to HK$2,000
ii. Local Member: reduced by HK$250, from HK$1,250 to HK$1,000
iii. Overseas Fellow:  reduced by HK$125, from HK$625 to HK$500
iv. Overseas Member: reduced by HK$63, from HK$313 to HK$250
v. Local / Overseas Senior: Remained waived

Annual Scientific Meeting in Anaesthesiology 2012, Jointly Organized by HKCA and SAHK

The Annual Scientific Meeting jointly organized by the HKCA and the Society of Anaesthetists of Hong Kong will be held on 23 – 25 November 2012 at Hong Kong Convention and Exhibition Centre.
Early Bird Deadline for Registration: 30 September 2012. Online registration is available.

Abstract Submission Deadline: 31 August 2012

Preliminary programme including Nursing Symposium and Optional Workshops is posted.

Website: www.anaesthesiology.hk

Dual Training Program for HKCA (IC) and Hong Kong College of Emergency Medicine (HKCEM)
After numerous dialogues spreading across presidents and working group, a finalized Dual Training Program for FHKCA holding FHKCA(IC) and FHKCEM is now in place. To commemorate the historic milestone, a MOU was signed on 15 June 2012 between the two Colleges.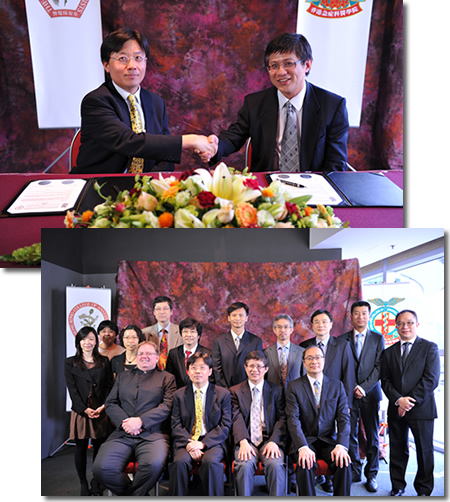 Anaesthetic Forum
The anaesthetic forum was held on 27 June 2012 at the Aberdeen Boat Club. During the three hours discussion, various topics were discussed such as sedation for non-anaesthesiologists, external relationship, manpower model and periop nurse consultant. The College noted your suggestions and comments, it will be further discussed in the HKCA council.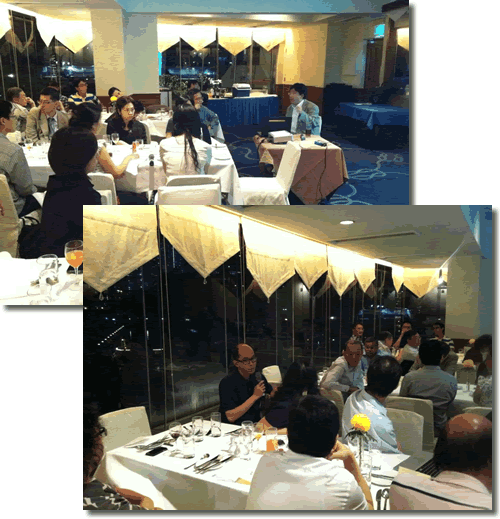 46th Malaysia-Singapore Congress of Medicine
Dr YF Chow, the President of HKCA attended the the 46th MSCM in Luala Lumpur on 12-14 July 2012 along with the delegation from the Academy. It is an annual congress hosted by Academy of Medicine of Malaysia and Academy of Medicine, Singapore.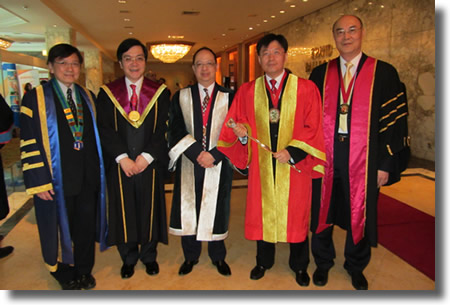 ICS Courses
For more courses available in ICS, Please click here for details or please contact ICS Manager at 2683-8307.
Certificates
The certificates of the fellows below have not been collected yet. To collect your certificate, please go to the College's Office during office hour.

FHKCA:
Cheung Yee Nin Vivian; Kwok Keen Man; Li Ho Yin Adrian; Ng Nga Lai Alice; Wong Kwong Sun

FHKCA(IC):
Gomersall Charles David; Kwok Keen Man, Yip Kim Ho

DPM:
Chu Suk Yi Annie; Lee Yee Chi; Lee Yuk Ming Sunny; Mak Ho Kwong Peter